David Burt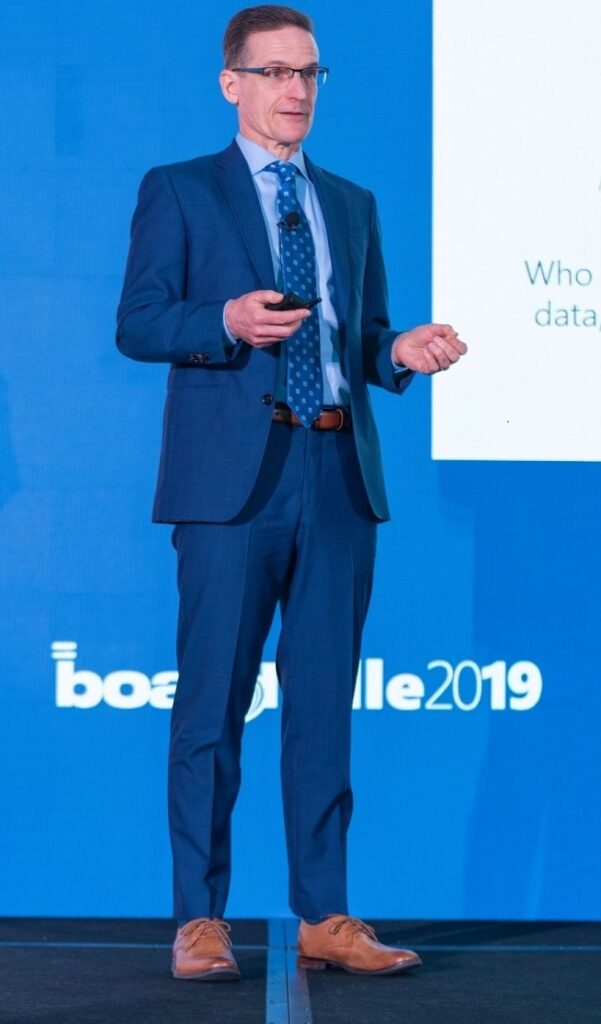 Welcome to the personal website of David Burt, CISSP, CIPP.
I'm a marketing professional with over 25 years of experience in communications and public affairs, focused in the areas I'm passionate about – technology policy, information security, privacy, compliance, and online safety. I also love to write, and I've produced a lot of white papers, backgrounders, blog posts, and testimony, including a report cited in a US Supreme Court decision, as noted in the Wikipedia article about my activism career.   I mostly maintain this site as a place for the work I've created over the years.   Here also is a short biography,  and contact information.
What's new from me…
July 2022:
Data Residency, Data Sovereignty, and Compliance in the Microsoft Cloud
This is the first longer paper I've written in a while, and gives a detailed look at the data residency, data sovereignty, and compliance aspects of the three main Microsoft cloud services: Microsoft Azure, Microsoft Dynamics 365 and Power Platform, and Microsoft 365.
January 2022:
Compliance with EU Transfer Requirements for Personal Data in the Microsoft Cloud
I co-wrote this paper with two Microsoft attorneys. It provides guidance to Microsoft customers in following the six steps the European Data Protection Board (EDPB) recommends that companies take to ensure adequate protections for personal data leaving the EU.
March, 2021:
Enabling Data Residency and Data Protection in Microsoft Azure Regions
Co-authored this detailed technical white paper with several other Microsoft employees. It covers the information Azure customers need to help them understand how to better control data residency, and meet their data protection obligations within Azure datacenter regions.