About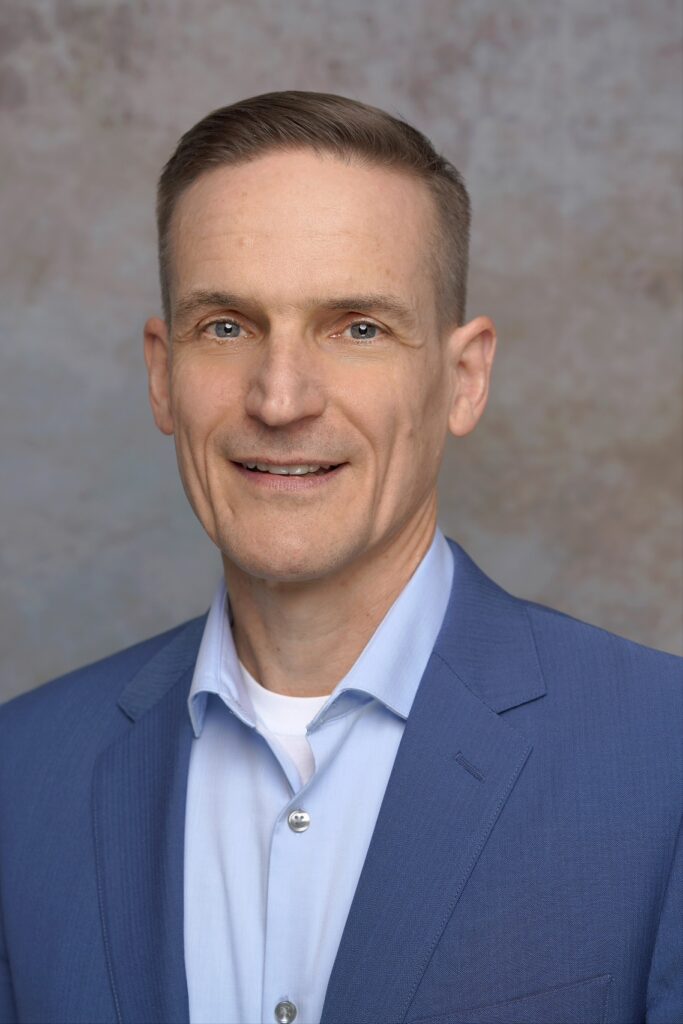 I'm a marketing professional with over 25 years of experience in communications and marketing, focused in the areas I'm passionate about – technology policy, information security, privacy, compliance, and online safety. My career journey to date includes librarian, IT manager, activist, PR manager, and marketer.
Since 2006, I've worked at Microsoft in several roles as described in my LinkedIn profile. Currently, I'm director of content strategy for Privacy & Regulatory Affairs in Corporate, External, and Legal Affairs (CELA). In previous roles, I was responsible for marketing strategy for Microsoft Azure compliance and privacy, where my work included creating the Microsoft Trust Center. Before that I did communications work around privacy, security, and safety issues. Before Microsoft, I worked in PR for information security companies, including Secure Computing and N2H2, where I gave hundreds of interviews, including appearing on national news programs.
Before I entered the corporate world, I was a librarian. In my last library role, I was the IT manager of the Lake Oswego Public Library. Prior to that, I worked at The New York Public Library, where I helped bring automation to library branches.
During my library years, I ran Filtering Facts, a 501(c)(3) organization promoting online safety. My advocacy included testifying before the Congressional Commission on Child Online Protection (COPA), the Department of Commerce, as well as state legislatures. I also served as a consultant to the Department of Justice legal team that successfully defended the Children's Internet Protection Act (CIPA), where my research report was cited by the U.S. Supreme Court in their ruling upholding CIPA, as described in the Wikipedia article about me.
My education includes a master's degree in Information Science and a bachelor's in history, both from the University of Washington. My current professional certifications include Certified Information Systems Security Professional (CISSP) and Certified Information Privacy Professional (CIPP).